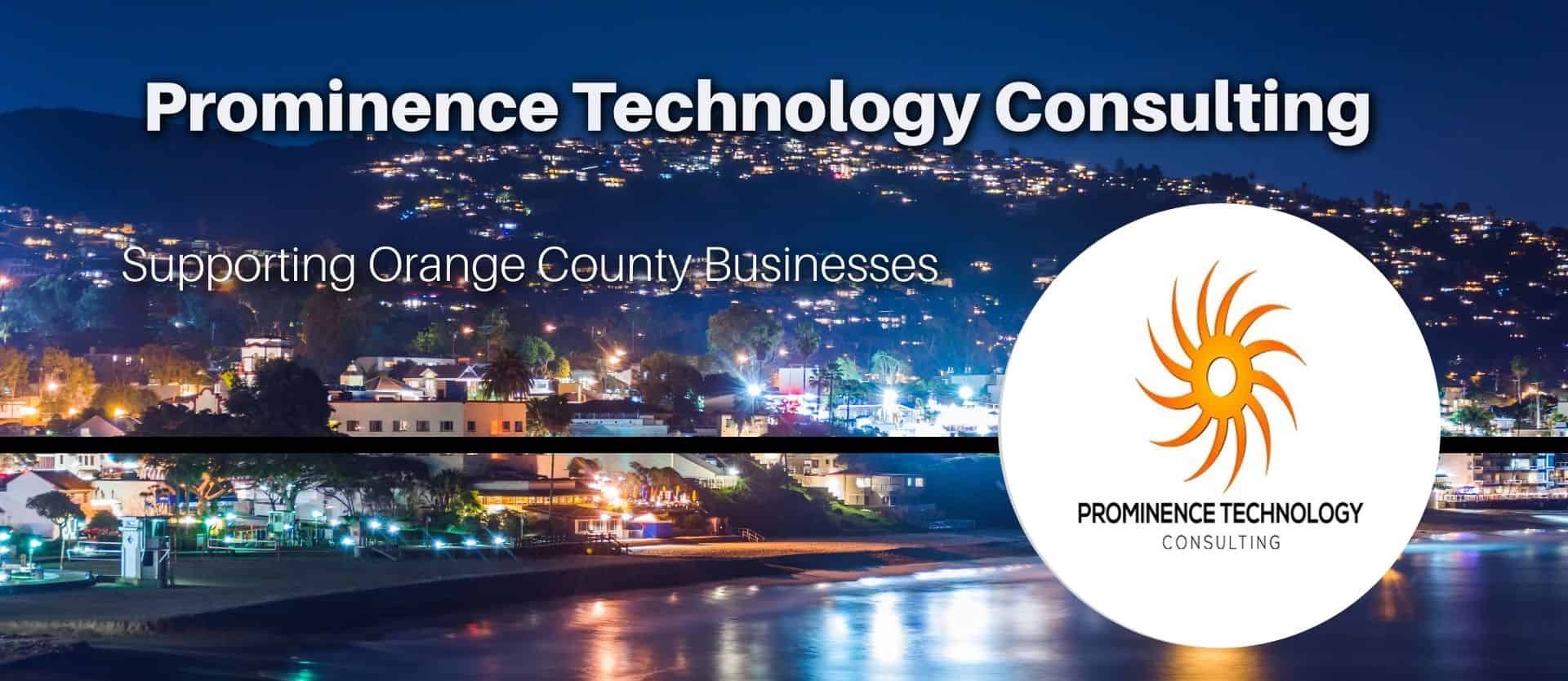 Prominece Technology Consulting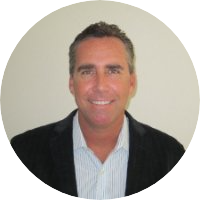 I specialize in simplifying communication through marketing & automation platforms that offer small businesses enterprise marketing solutions that connect them with their customers, peers and community that supports a unique local experience.

20+ years of service as a marketing & technology professional. Consulting clients on new & emerging technologies that simplify client engagement, lead generation, advertising and small business best practices . I create digital marketing strategies that bring local businesses an unparalleled advantage to grow and thrive.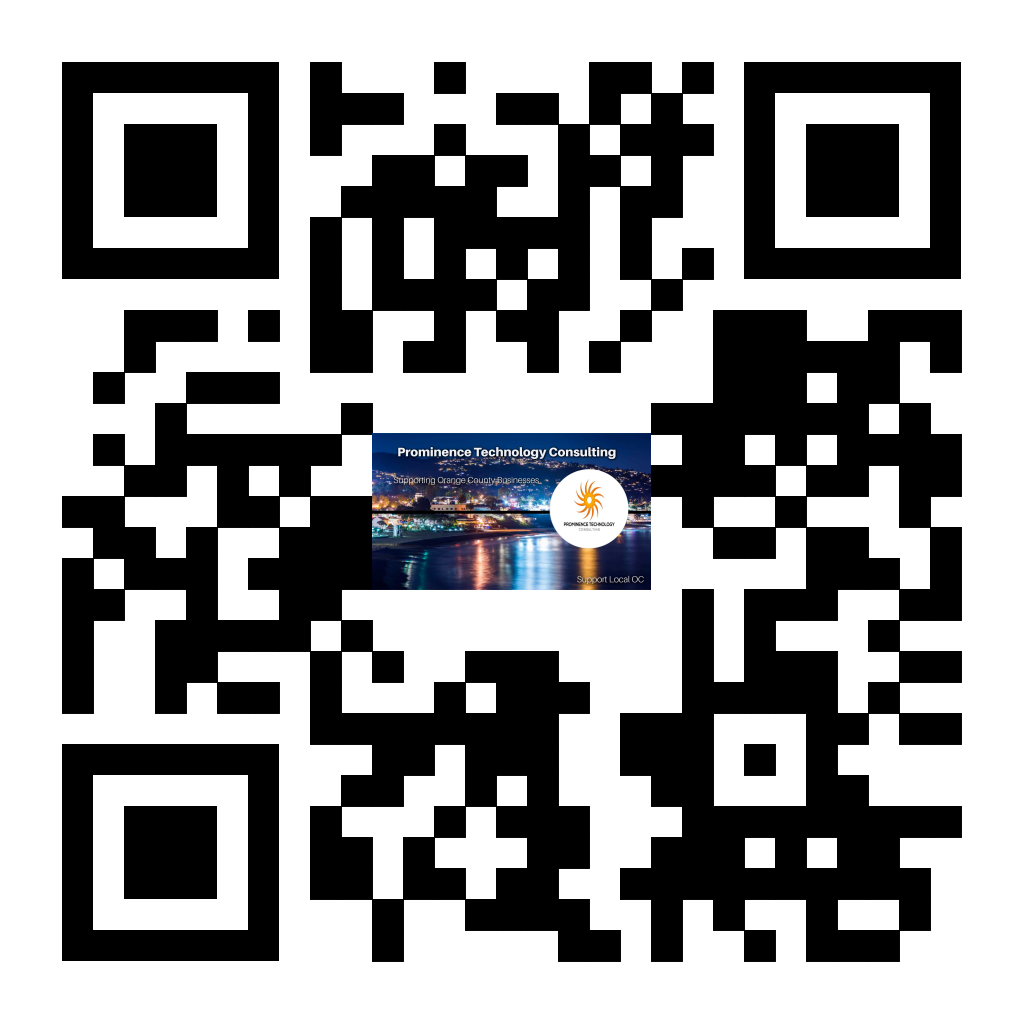 Want A Smart Digital Card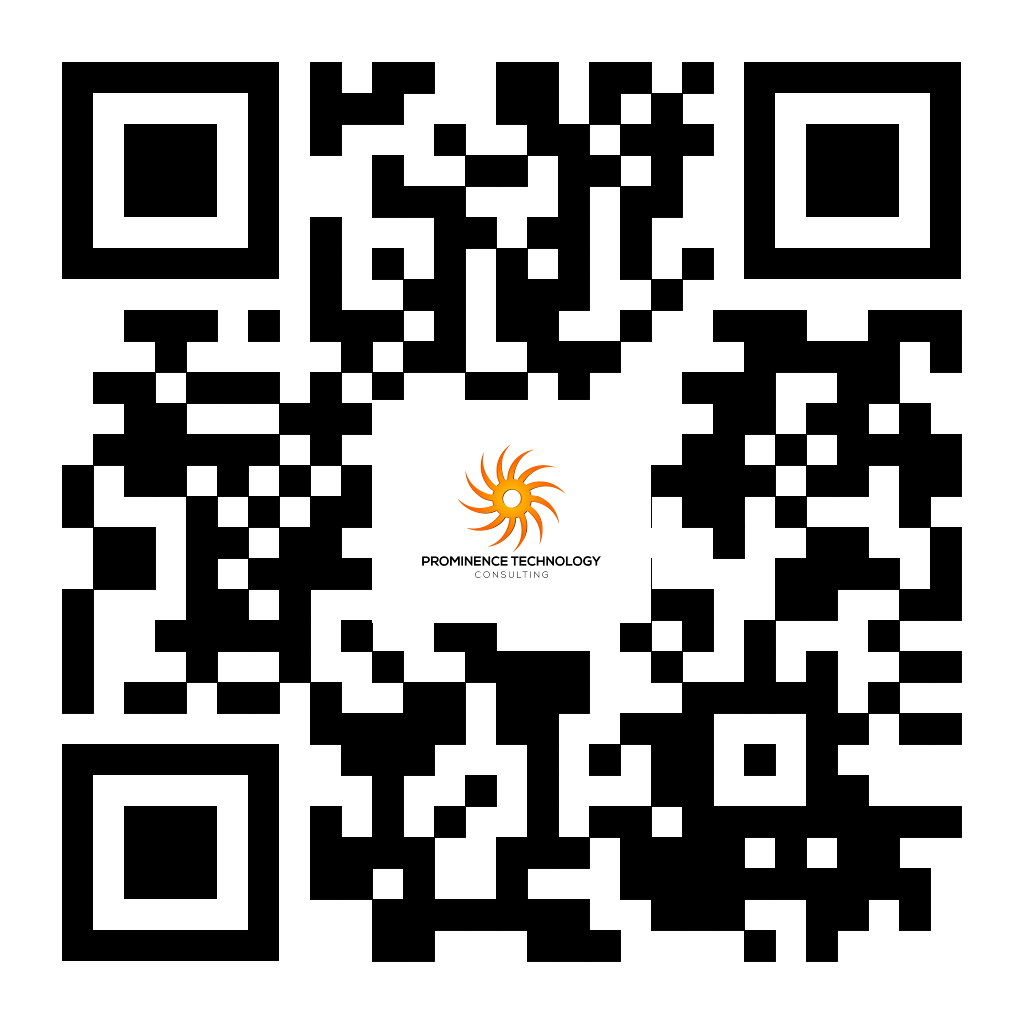 Copyright 2022 Prominence Technology Consulting. All rights reserved