WEB VIDDY

Greet, Serve & Sell

to each website visitor - on autopilot
Lead Your Website & Listing Visitors To Action!

Win more customers with
a personalized welcome!


Greet

every

website visitor
with an automated video welcomethat can book appointments,
capture leads, and drive more sales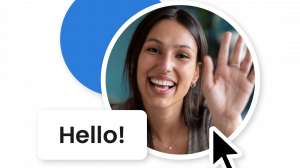 Record a personal video message that will appear in a friendly attention-grabbing bubble – ready to welcome anyone who visits your website. You only have one chance to make a great first impression!
Four Powerful Things You Can Do When You Get
Web Viddy
Invite your visitors to book a restaurant table, sales call, or consultation, straight from Web Viddy with pretty much any calendar or booking service..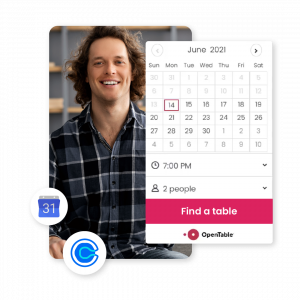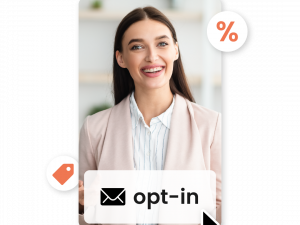 ​​​​​​​Build your marketing list & capture more leads by offering a discount or free content with a video message directing your visitor to the integrated opt-in form.
​​​​​​​Boost your sales and revenue with a unique, warm, and personalized message that can automate engagement, and drive higher on-site conversion rates.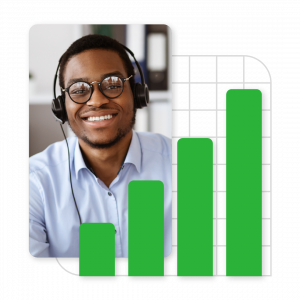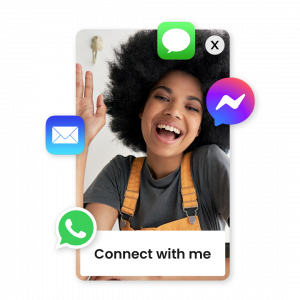 Deliver a human, brand-aligned interaction that will make each visitor feel a warmer connection with your business & brand.
Get Started Today For $49.00 A Monthly!
Best Value $399.00 Annually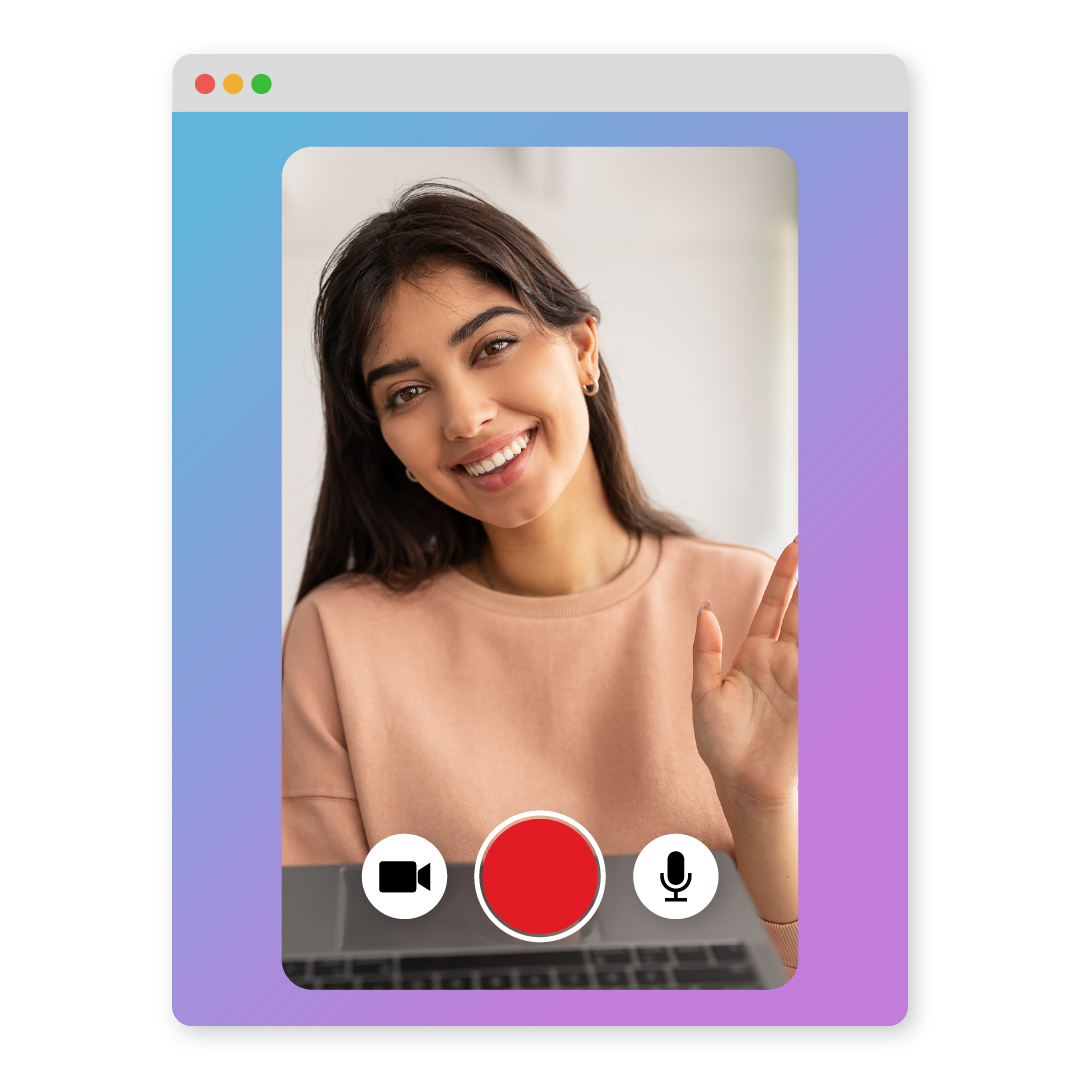 Record a quick video
Create a highly personal video to connect with your visitors, and lead them to take a specific action.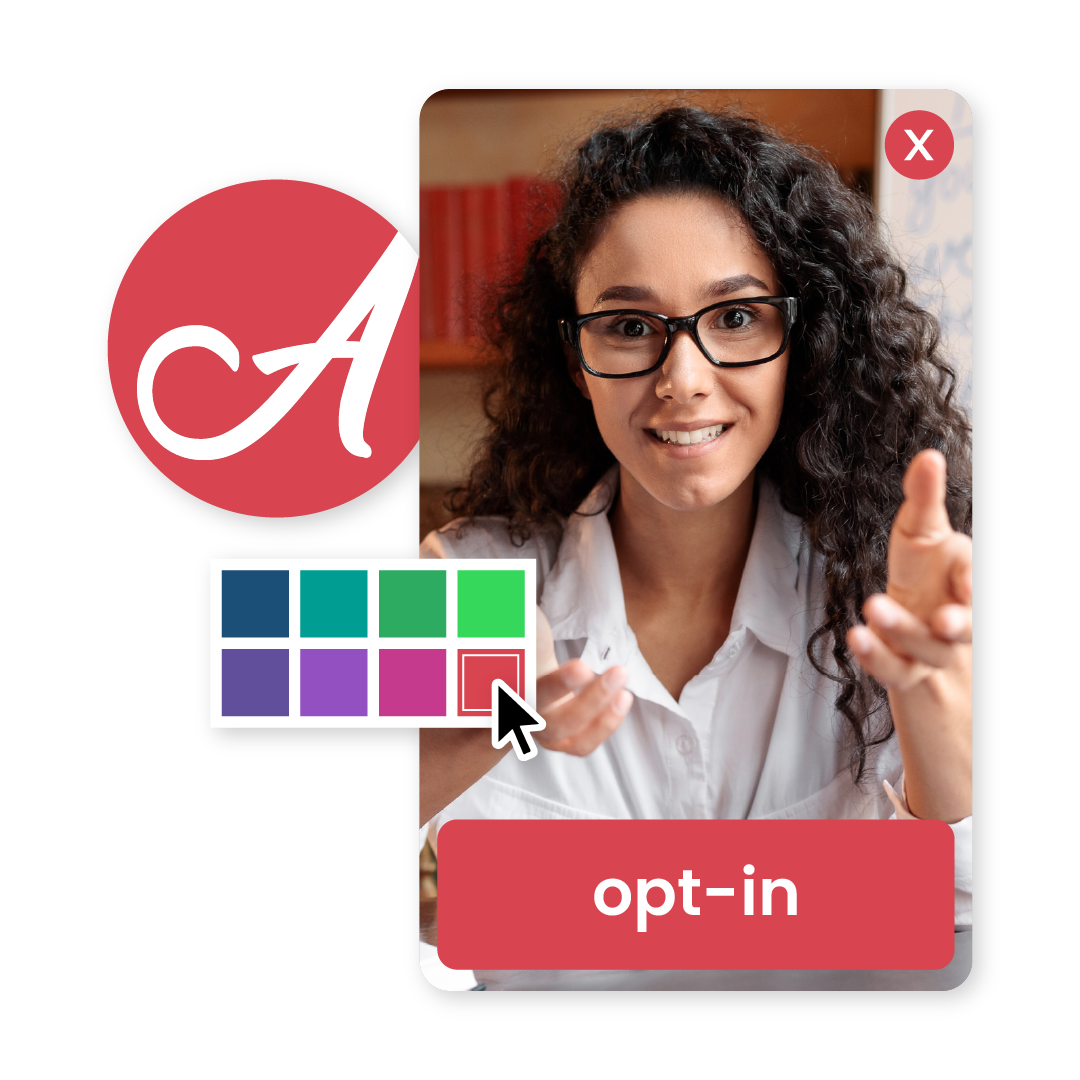 Personalize
Style the video welcome widget to match your web site's branding & color scheme.
​​​​​​​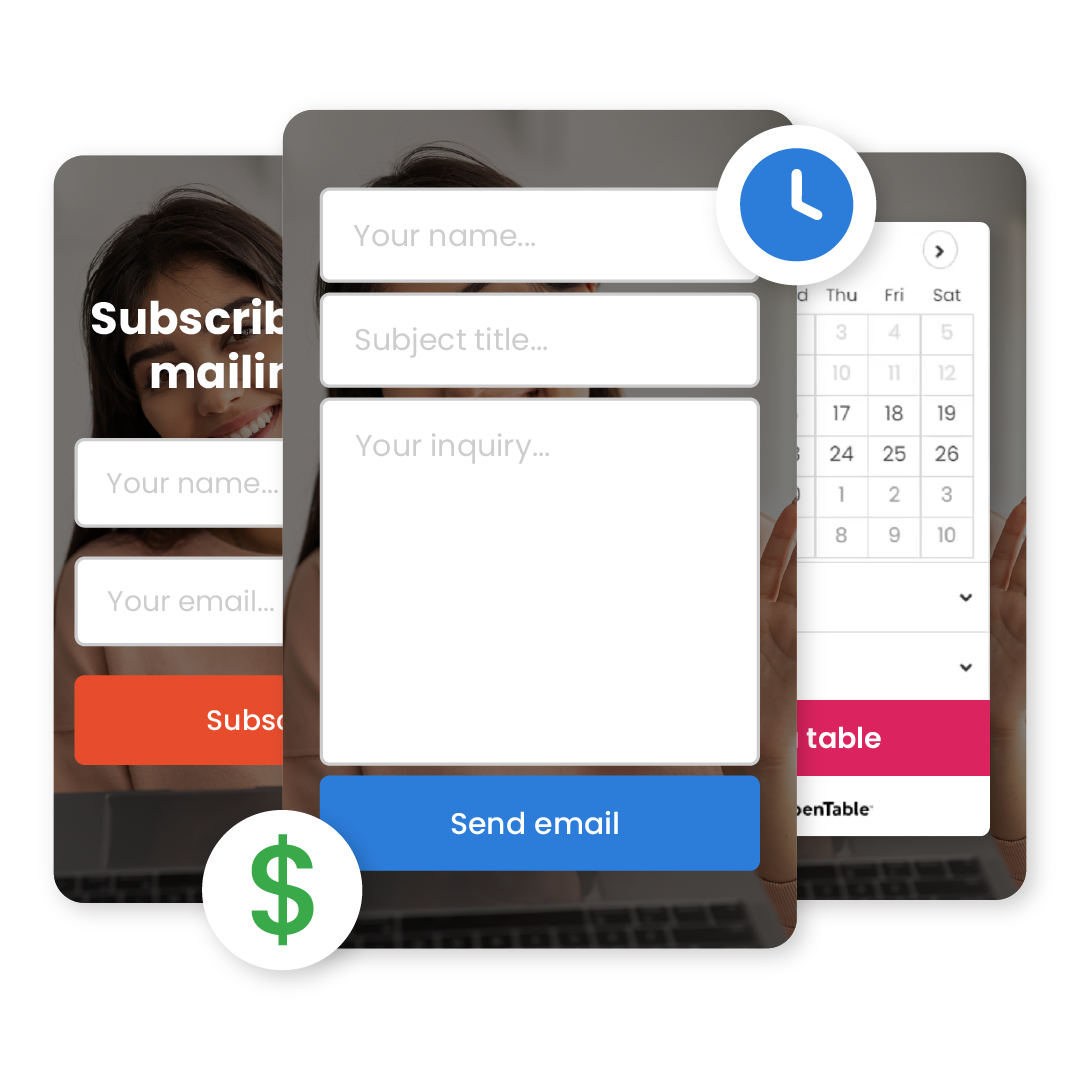 Connect Channels
Decide how you'd like visitors to respond, and set a relevant call-to-action.
​​​​​​​